Every time we talk about the Seward Bank Diaspora Banking mortgages offer the deal will have changed, we almost can't keep up! Usually when deals change they become worse. The classic case of this is of course how Darth Vader could change the deal on the fly. If you are unfortunate enough to know your Star Wars, check out this little clip:
e34-I'm altering the deal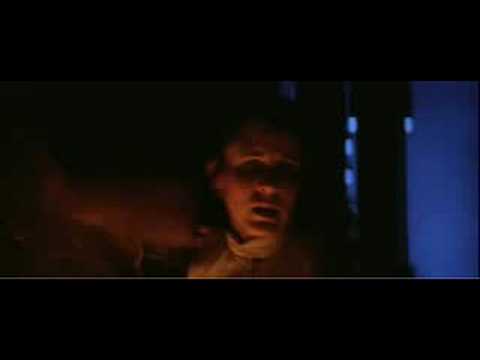 Steward Bank ain't no Darth Vader
When Steward Bank alters the deal for their Diaspora customers, the deal actually becomes better and I guess the Zimbabweans in the diaspora can only pray they alter it further.
No deposit, no worries
One of the most difficult barriers to scale when you want to access money from the bank is of course not having any money. Isn't it funny that before you get any money from a bank you have to prove to the bank that you have money in the first place… no wonder the rich get richer. It is naive to think you will get money by proving that you need it.
However, Zimbabweans in the diaspora don't have to go through that hoop, at least if they want to build a home back home. Steward Bank is now making it possible for these lucky fellas and lasses to access finance to buy or build residential properties without asking them to put forward any deposit.
Can life be that easy?
Well, life can't be that easy can it? No. If you are in the diaspora, you can only access zero deposit loans if you have in the immediate past six months remitted money to Zimbabwe using Steward Bank channels. This is a way of rewarding their remittance partners.
Not much of a catch if you ask me
There is no cost here really because the Steward Bank remittance offer is compelling in and of itself. They guarantee that whoever is being sent the money will receive it in hard currency which is really top of the chain when it comes to types of money in Zim. Added to that Steward Bank partners all the top remittance services: Western Union, MoneyGram, World Remit, Cassava Remit and Hello Paisa. All your relative has to do is to pick up money you send through any of these at Steward Bank branches and agents.
Even if you don't qualify for 0 deposit
The deposit for every other Zimbabwean in the diaspora is pegged at 5% of the amount to be borrowed. That's super low compared to the other offers on the market even in other markets.
Remember the interest rate?
The interest rate itself is a cool 2% per year. This makes this the most compelling offer for financing the building of your home at home. Even if you factor in the different 'rates' that clever Techzim readers are always quick to bring up. Do the math…
Oh, if they won't sell you the house…
If any seller is refusing to sell to you because you are in the diaspora, you could consider buying a house from Steward Bank themselves. Right now they have housing units they have built in Ruwa and you can get in touch with them to buy those. Let's hope they will develop more properties in more places.
You can get in touch with Steward Bank Diaspora Banking Unit via email: diasporamortgages@stewardbank.co.zw or you can get more details on their website.