Are crypto-currencies a viable option for mainstream financial services?  Will they even gain enough traction to become a bigger thing than they really are?
It's an exhausted debate, and everyone who has been following Bitcoin will have probably heard most of the points for and against this alternative to real money, and drawn their own conclusions in the process.
We've seen some advocacy for Bitcoin locally as well, and now some people are starting to integrate Bitcoin with other common financial services. Take Bitmari, for example. This is a new Bitcoin-based money remittance service for the Zimbabwe market.
BitMari How it Works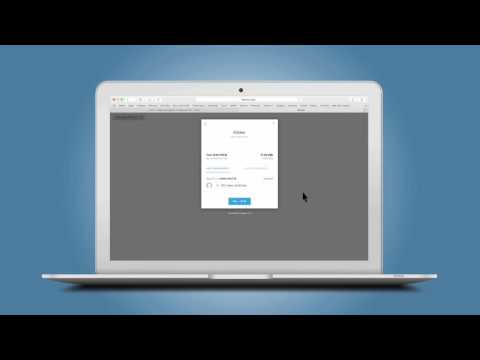 Although the platform is partly operational and signing up users to accounts, it will have its official launch in the next few weeks. Bitmari allows people outside the country to send money to local recipients using the Bitcoin through a Bitcoin wallet like Coinbase.
The startup, founded by Sinclair Skinner, an American Bitcoin Evangelist, Engineer and entrepreneur, also kicked off a £8,000 crowdfunding round on Startjoin.com. This is meant to help raise funds for a remittances licence.
Like other Bitcoin remittance services like rebittance.org,  its value proposition lies in lowering costs of remittances, which have been identified as one of the more pressing challenges for the community of people who send money home regularly.
While Bitmari hasn't displayed any transaction costs, reports on the service have stated  that a typical Bitcoin transfer costs 0.0001 bitcoin (BTC) per transaction. That's insignificant, considering the going rate for Bitcoin right now is $229 for 1 BTC
With a huge Diasporan community supporting the Zimbabwean remittances market, Bitmari is zeroing in on a very solid market. The challenge, however, will be in cultivating trust for cryptocurrencies while going up against traditional remittances services like WorldRemit that have struck partnerships with mobile money providers like EcoCash.
Without looking at the way providers like Western Union, Mukuru and WorldRemit all jumped at mobile money, these sort of arrangements have a lot of merit in Africa because of the strong presence of mobile technology and mobile money services.
To its credit, Bitmari is also working on such a partnership, although details on the exact arrangement and which platform this is with weren't available when we published this.
If it does gain a lot of momentum, Bitmari just might create a greater awareness for Bitcoin. In a world with exchange rate slips and volatility, another currency option might just be what we need. Just ask any Zimbabwean.